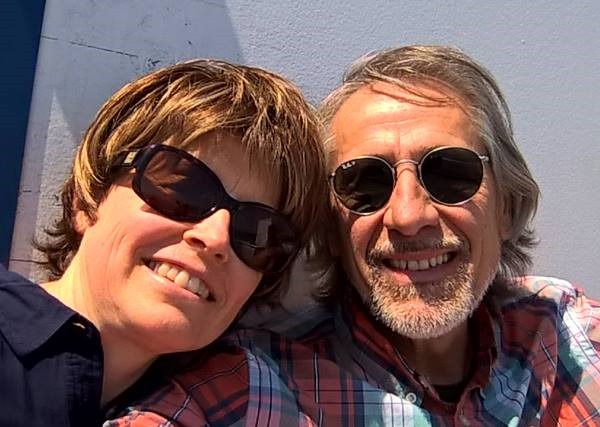 For years you pruned the wild saskatoons that grew up the lane by the cottage,
while I carted the blighted branches, their leaves curled and black, to the fire pit.
Spring after spring passed and you widened the circles against decay.
Sparrows followed you, the squirrels watched and the frogs across the road sang.
And then it came,
up through the cuttings, new growth pushing through.
Thirty-one years and still we prune, don't we love.  Sure
we've lost some, but many survived, and many bear fruit, much of it sweet.
Happy Anniversary Deb.