Trevor Herriot continues to write some of the best nature literature around. His three previous books – Grass, Sky, Song, (which earned him a nomination for the Governor General's Nonfiction Award), Jacob's Wound and River in a Dry Land – explored the intricate beauty and the unique richness of the prairie grasslands, warned of diminishing habitats due to mass-scale mono-culture, all the while celebrating this ecosystem's resiliency, its inherent hope.
In The Road is How,  Herriot undertakes a three-day walk over a patch of prairie; moving within and beneath the arid surfaces, he makes connections with the soul. This is nature-meets-spirit literature, it's pilgrim literature, and it's his most profound, timely and timeless book so far.
I was honoured to do a review of the book, for the Prairie Messenger.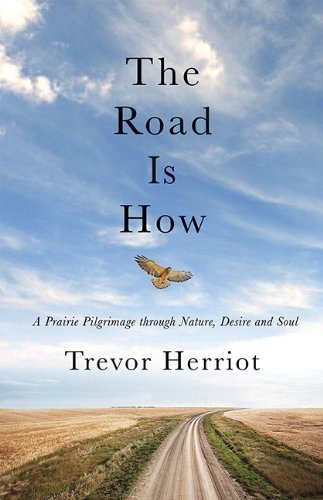 ---