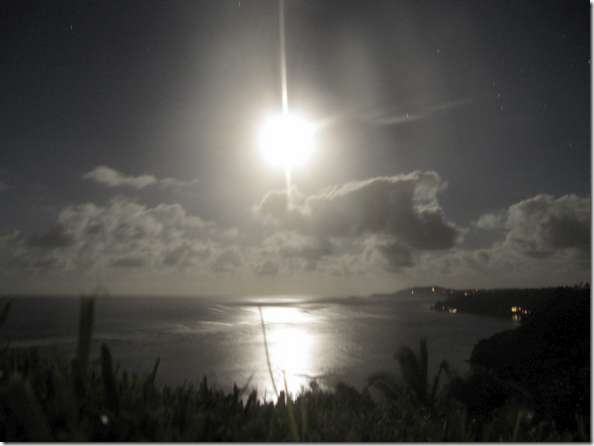 I had a dream that I woke up innocent. Not that I had been declared innocent, but that I found myself in a state of innocence. And my body felt light. Like when you fall in love. Then I realized I was in love, but it wasn't only with one person. Everyone my eyes found I loved. And everything people drew close to and handled, I loved. As if innocence covered earth like an ocean and I had fallen in and was opened up to all the love that was lying there, waiting.
And then in my dream I dreamt a real event—if you can call that dreaming. The real event was that many years ago I woke up on a carpet in the living room of a friend in Calgary and the sun was coming in through the window and touching my cheek and I saw friends around me sleeping quietly. We were on our way to see the ocean. And I realised how I loved them, but how could I say this.
Then my dream told me that if one person wakes up in a state of innocence you have something like a holographic spark that circles the world. And if this spark alights on the cheek of the next person that wakes up, you do not have two sparks, you have one larger spark. I suddenly knew that the world could change in 24 hours.
The dream then spun me back before my waking innocence and cast me as one being seen by an innocent man. I found myself burning with love for those eyes and in the same moment hating the breadth and expanse of his vision. I was possessed by envy. I resented being one among so many and I hated everything and all those he loved and had the thought that killing this man would be the only way to keep his love to myself.
Then we arrived at the ocean. We took a ferry across the strait and came finally to Victoria. Prairie legs are used to walking and we walked miles of beach and when the beach ran out we followed the paths and roads up and around to get back to the beach and to the ocean. Something older even than prairie had called.
And here I remember sitting in a broken gazebo on a jagged beach far from houses, sitting with my friends from the living room and now with a few more from here, and listening to the Pacific—which of course is an arbitrary boundary because there is only one ocean. We had smoked and had had some wine and were tired and no one spoke except the waves. And I remember wanting to hold these people forever and I was crushed that I couldn't.
And this is how I woke up and thought how much like the ocean—a dream. Such capacity.