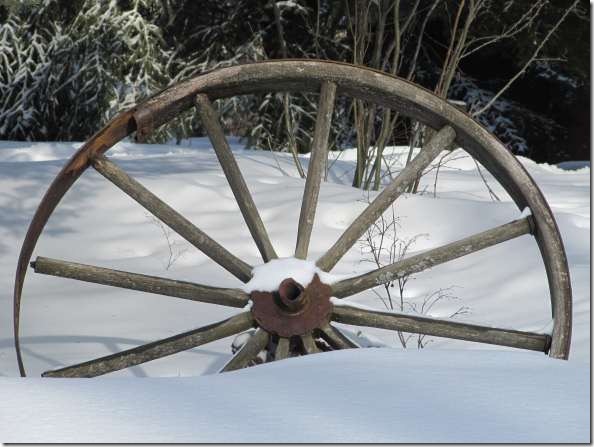 Have you heard this news?
That mutual love is natural to us
and not resentment?
Can you think of what this means?
And did you hear this report?
That Love has an egg tooth and is breaking
up our shells and that there are some
already walking around like shining suns?
And have you heard that when you come to paint
your sky there are no wrong colours,
only the refusal to choose?
Have you heard that death is not a thing,
more like the absence of a thing,
like life lived unloved
or not noticing an iris?
Have you felt this?
That there is Love
that craves your consent
that you won't be able
to resist much longer?
Did you hear about this discovery?
that we desire too little and not too much?
that our devouring everything is a symptom of that?
Can you imagine how this changes things?