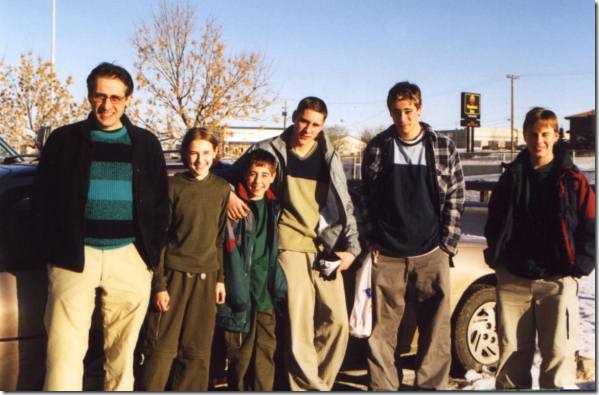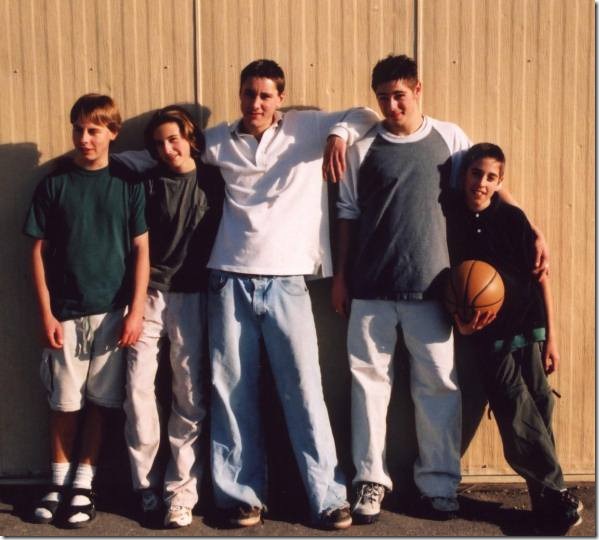 Mark: moves through the world cutting a lyrical path of creative kindness. I'd say he's simply the sweetest guy I know, if I knew it wouldn't embarrass him.
Teryl: born among the stars, beautiful, brilliant, compassionate, open-handed, enduring. I love simply to stand in her shadow.
Justin: beneath the savant-esque geekologist resides an insightful and sensitive man. I'm in awe over both the cover and the book. 
Lucas: lasso's life, dares it, loves laughter, feels deeply, defends the vulnerable, loves his own daughter so that drips off him. He's my model here.
Michael: a storehouse of quirky perception, brooding intelligence and bizarre humour. And the best friend anyone could have.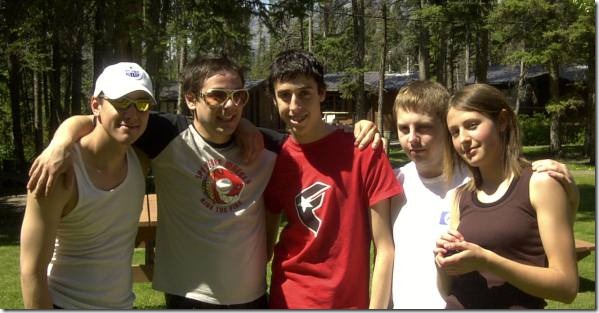 (These pictures are already many years old…but are a few of my favourites)