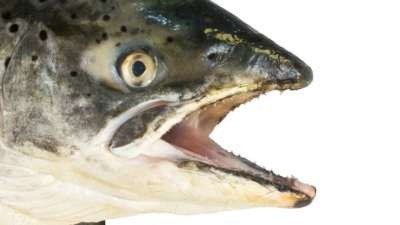 The oldest and strongest piece of environmental legislation we Canadians have is about to be gutted by Stephen Harper. Buried within yesterday's budget are changes to the Fisheries Act that will remove protection to fish habitat, unless the fish happen to be of "economic, cultural, or ecological value"—an inserted ambiguity that pretty much means that burden of proof for conservation will lie with the fish themselves.
Coded as 'streamlining the review process for economic projects,' the legislation will certainly pave the way to plough through the Northern Gateway pipeline, and in the process, fillet 35 years of slow, but nevertheless, steady environmental protection progress.
Furthermore,
The addition of coal and diamond mines to the Metal Mining Effluent Regulation will only serve to grant them access the MMER's Schedule 2 loophole, which enables mining companies to apply for exemptions from the Act in order to dump toxic waste into lakes.
A good time to contact your MP? Will it help?