Wendy Morton's poetry is earthy and honest. Tend to it, and it germinates and sprouts at your feet.
Here's a poem and picture honouring our vernal equinox.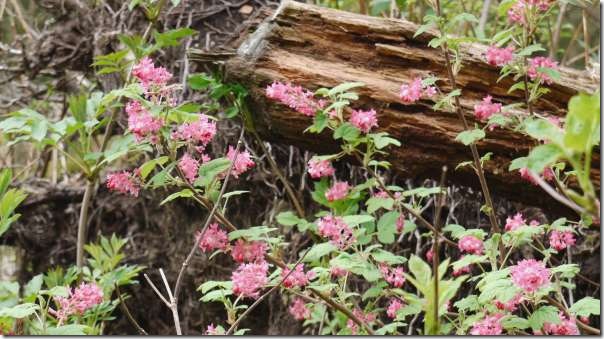 SPRING'S FIRST DAY
Everywhere: foxglove, honesty, horsetail, swamp lanterns.
In the back woods, the wild currant is in bloom.
And the spiders, who live in windfalls and nurselogs,
spin their webs that hold the earth's story:
alder catkins, dandelion seeds, maple wings,
damsel flies, waterstriders, salt.
They guard the earth's salty web.
Spinning.