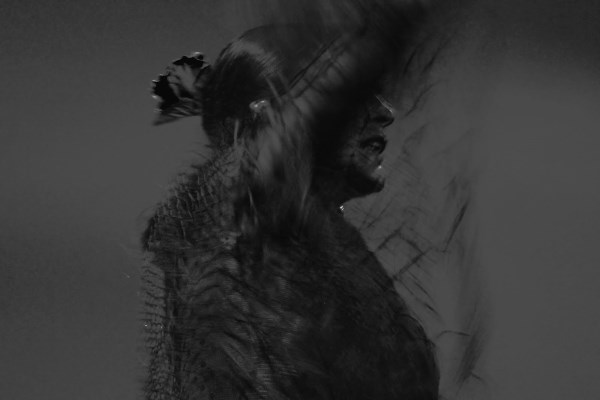 Human,
Means,
Brokenness of heart.
Loss,
Means,
Life as it is, as it has always been.
Love
Means
Unable to hang on to my dossier of carefully collated invidia.
Joy,
Means,
The still-pond peace of your eyes, your wild feather walk.
Fall,
Means,
That which may be forgiven.
Good,
Means,
That which is good, not for some, but for everyone.
Mystery,
Means,
The gift of your life.
Mercy
Does not mean,
Condescension from above.
Mercy
Means,
Growing awareness of the beauty and equality of all hearts, especially those that offend me, without blindness, acquiescence, or silence in the face of any form of injustice.
To become human,
Means,
Living with the pain of the heart breaking open to mercy.
---