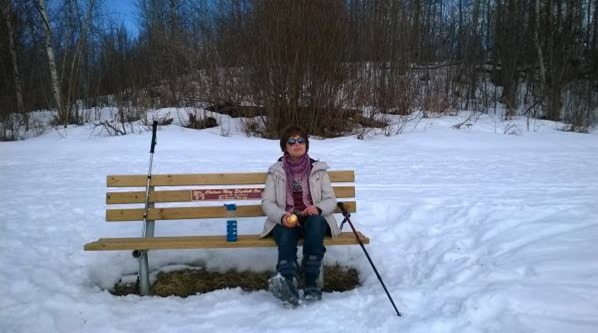 "I have said that the soul is not more than the body, And I have said that the body is not more than the soul."
"I am he that walks with the tender and growing night…" -Walt Whitman, Leaves of Grass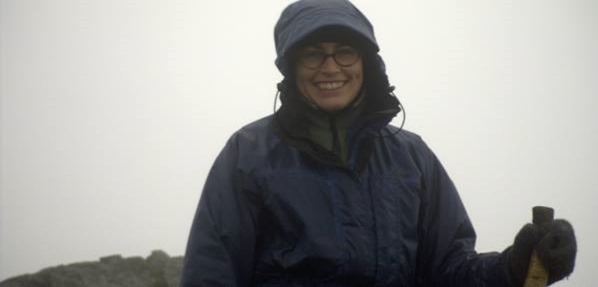 "When I walk with you I feel as if I had a flower in my buttonhole." -William Thackeray
The other evening Deb and I walked over to Inglewood—the moon was full, shinning through patches of ragged cloud, silhouetting a few Gothic Revival houses—we made up stories, scared ourselves, made a loop up 110 Ave.,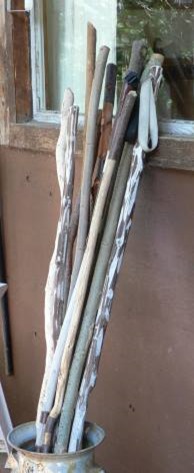 then home. The evening before that we walked down to Stony Plain Road, back up along 127 Street to see the ice sculptures some neighbours had laboured over. Once a week we'll walk through old Westmount to the Woodcroft library, which feeds Deb's mystery novel habit.
Over the last succession of weekends we've hiked: Clifford E. Lee Natural Area, where we found pussy willows, premature; Imrie Park to Devil's Lake, where we found a community of ice fishing huts; Maligne Canyon, and Pyramid Lake, grand and magical as always; the North Saskatchewan from Goldbar to Rundle where we watched Mallards and Scaups on a strip of open water; Laurier Park, and Hawrelak Park, stopping to gaze at all the mountain ash trees that add brilliant blotches of red to winter scenes; the confluence of the Macleod and Athabasca rivers at Whitecourt, which gave me a chance to brag to Deb about my canoeing exploits along these rivers…
Of all the memories I have of Deb and I, so very many have to do with times strolling, walking, hiking.
The thing I've discovered about walking is that however well one plans the route,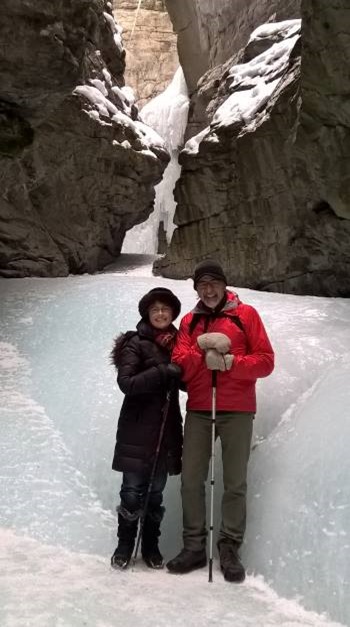 the walk itself is always unscripted. Which means, whatever it is that we go out to find, we always come back with more–and which speaks, I believe, to that body-soul/soul-body side of walking.
But then, too, on some level our walks are simply cheap dates. Gone the cost of entertainment, gone the need to endure line-ups, gone the need of reservations, the expense of parking, the concern for fashion–although not the concern of appropriate dress for the weather. All in exchange of an opportunity to simply shuffle along, absently pointing stuff out, or sometimes, to sense the rhythm of the earth through our feet, or sometimes just walk in comfortable silence.
Occasionally our walks have been life changing, like the day, in '93, we walked the Ukrainian Cultural Heritage Village and decided, before leaving, to move to an acreage. Sometimes walks can be challenging and exhilarating, like the times we hiked beyond the guard-rails high above Maligne Canyon, or the cliffs along the Oregon coast, or the Devil's Bridge Trail in Sedona, Arizona.
Most of the time though, our walks are just putting one foot ahead of the other—breathing out-door air and letting whatever little things happen, happen: things surprising, boring, silly, phenomenal, amusing, annoying…pleasant talks, difficult talks, distracted chatter, deeper dialogue. And we come back refreshed, exhausted, someplace in between, but always knowing somehow, we've tasted something blessed—and believing that no one with a habit of walking, grows cruel.