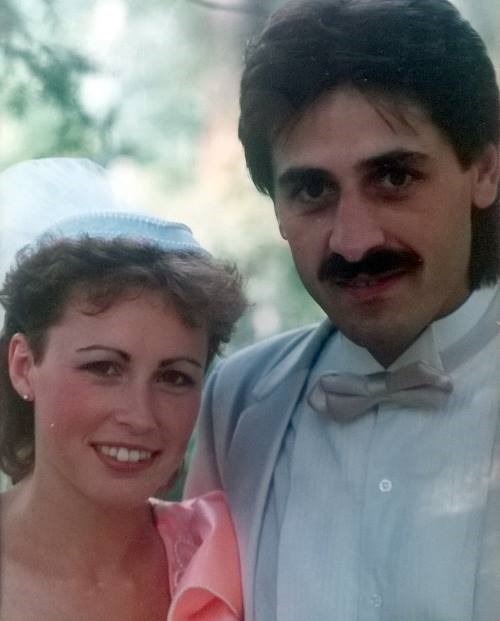 Yesterday, on the eve of our 28th anniversary,
we drove to Lac Ste Anne
to watch the wind throw up waves,
and were reminded of the many ocean walks
we've taken together,
and this one-long-yet-too-short walk
we're still on.
We've capsized often enough,
but climbed back in;
kept navigating through breakers
that threatened to sink us forever.
O, but we've also felt the exhilaration
of working the sails just right.
And yesterday we heard the waves toast us.
Saw the rollers briefly stand,
their glasses full of foaming champagne,
and toast all our windy, weathered,
yet wondrous years.