If you're a street vendor in Edmonton, Alberta, you apply for a permit, agree to some guidelines about cleanliness, non-obstruction, times, areas, pay a nominal fee, wait for the bureaucratic hinge to creak, and off you go, prepped to vend your heart out.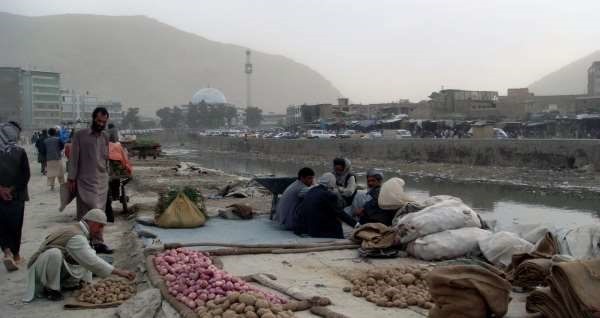 If you're a street vendor in Kabul—you chance it. You risk harassment by authorities, risk confiscation, violence, risk your livelihood and life. And yet, in Kabul, where in fact 80 to 90 percent of the city's economy is dependant upon this kind of informal trade, you would think it advantageous for the administration to take a page out of our own regulatory model.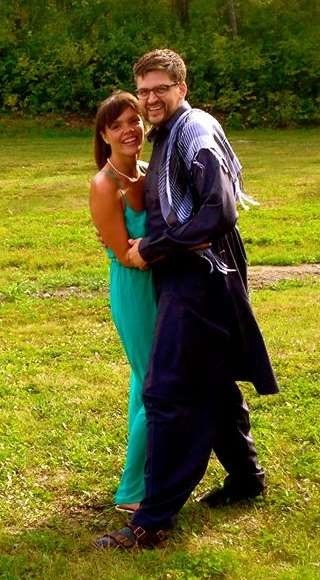 Well, Kabul is not Edmonton, and will never be. But human rights are human rights and so it is elegant that the UNDP (United  Nations Development Programme) has been working with leaders of the Afghan and Kabul governments to sort some things out.
I have to reveal here that my interests in this project were first stoked because of a nephew, Everett Berg, (supported by his rather amazing wife Marie) who has, over the past year, spent much time in Kabul working for UNDP on this issue. And good things have happened.
Meetings have shuffled the thing forward. Notions have changed. Possibilities have appeared. And representatives from various ministries have come to support and move on legal empowerment for street vendors.
Along with colleagues, Everett has been helping navigate this project and bring some hope to Afghani street vendors. Vendors such as Ali Yawar, one of the well over 700 disabled vendors that line the Kabul river.
Very soon the UNDP will be hosting a National conference on street vendors to be attended by Mayors from across Afghanistan.
The goal, says Everett, is to begin discussions on formulating a national policy on street vendors. That, and we want to produce a brochure to give to street vendors which outlines their rights and responsibilities and provides info. for filing grievances if mistreated or abused.  The brochure will be illustration based as most vendors are illiterate.
Of course Kabul is not a first-choice holiday destination, and with the Afghanistan elections coming up there will be an escalation of violence. (Less than a month ago, in Kabul, the UN lost four workers from a Taliban attack.) It makes for complications, dicey scheduling and living with crossed fingers. Adding to the uncertainty, is the wait-and-see position that the donor community takes because of the election. Still, it's a right cause, a right thing to do, and the UNDP continues to make every effort to see it through.
I guess, regarding all this, your well wishes and best intentions, emanating toward Afghanistan, would be more than welcome. And of course our thoughts and prayers go out to everyone in that torn yet resilient and enduring country.