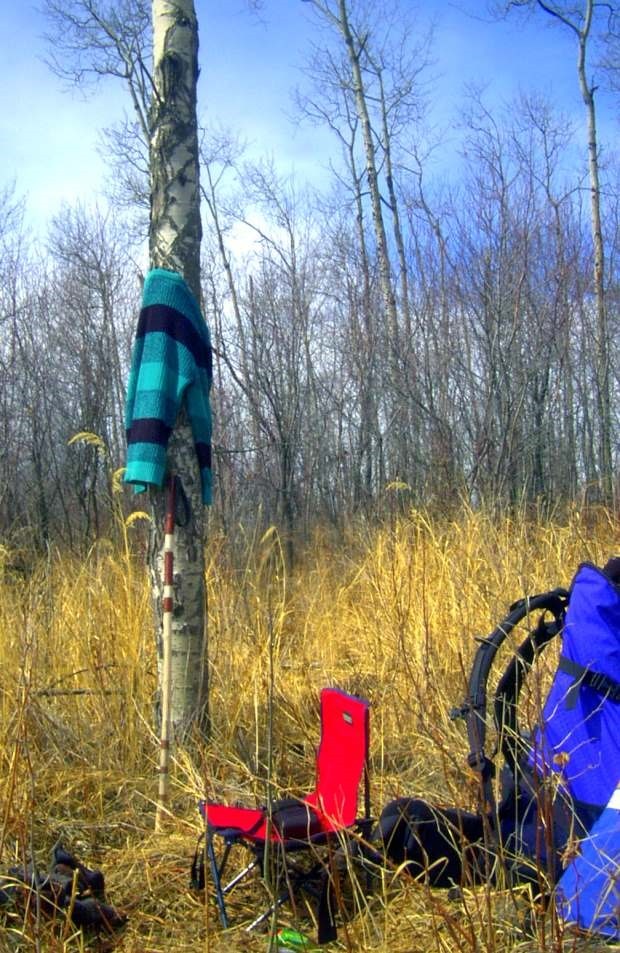 Last autumn I had a revelation.
I watched an orange leaf fall from a birch tree,
and land,
just as it was.
And at that moment I saw how ridiculous
I was.
Perhaps I should mention here that in
all the taxonomic literature concerning
the macrocosm of leaves,
there has yet to be,
as far as we know,
any spontaneous crossing of species, genus or class.
To put it plain,
the birch leaf, having been freed
from it's source, still,
does not meet the ground as an oak leaf.
Perhaps I should also mention at this point
that the evening prior to the falling birch leaf,
at a notable gathering,
I had attempted to catch the eye
of a significant person,
hoping thereby,
to extract and keep,
a stipule of significance for myself.
Now, to find yourself ridiculous
is hardly the end.
It is more like a happy beginning.