Beacon Hill Park, and the beach from Clover Point all along Dallas Road to the breakwater, is where I reconnect when I return to Victoria.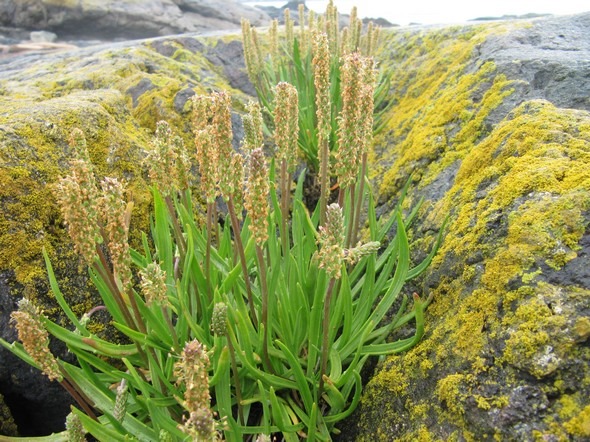 Years ago, I knew intimately the strewn driftwood, the stony beach, the cliffs, the clipped park grass, and the brome and foxtail that grew high between Cook Street and Lover's Lane.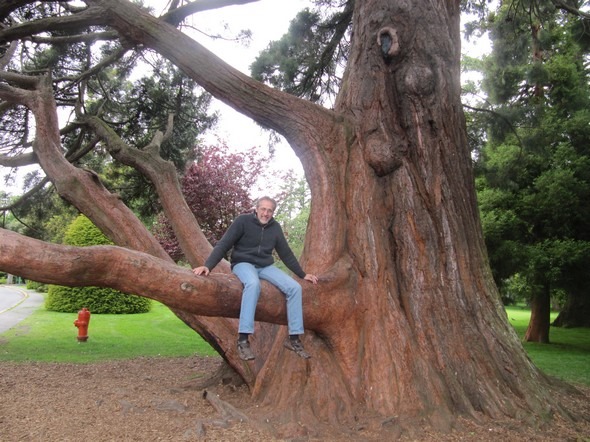 Today, I just take pictures. But for a number of seasons during the 70's, I, along with an interchanging collection of long-haired stealth campers lived here. We knew the overnight spots.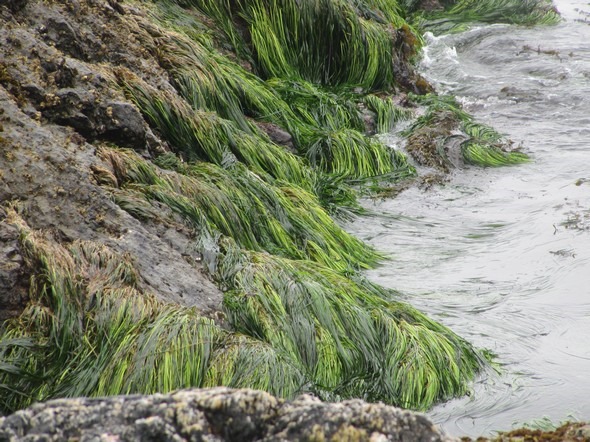 Back then there was a greater tolerance for "camping," squatting, wandering. Today, however, the signs are everywhere, and the grounds-keepers, park patrol, police, all keep the place tidy from seasonal nomads.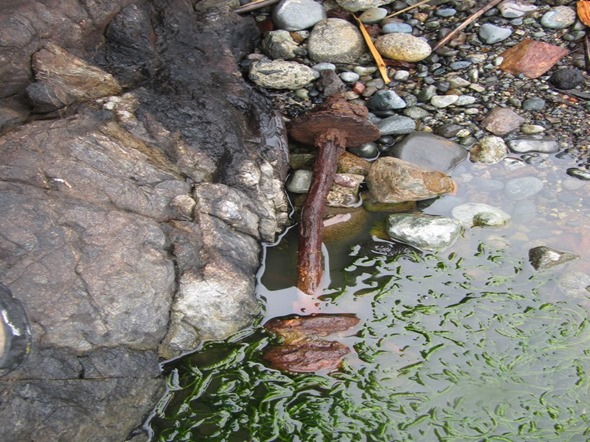 So it was a secret delight to see a young woman—sleeping mat rolled up and tied beneath a bulging backpack—cross the park; and a moment later, see a patrol car ease along Haywood Way.
And if it wouldn't have sounded so bloody stupid, or scared the Merrells off the young hiker, I'd have shouted out, something like, "Keep the faith!"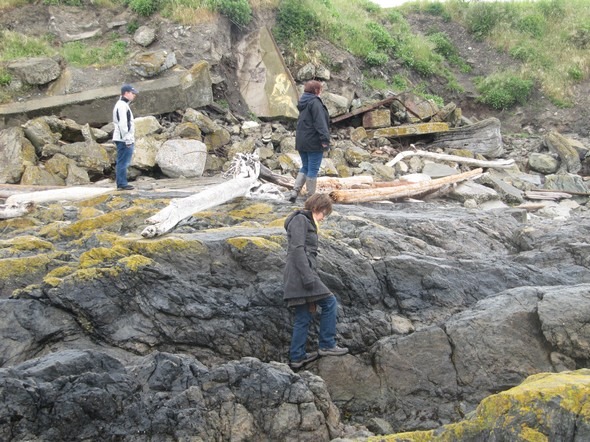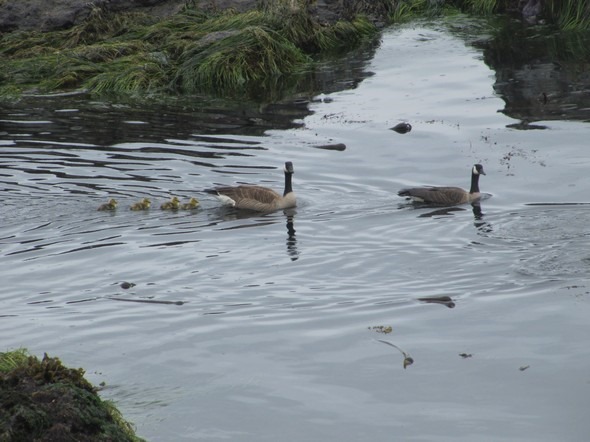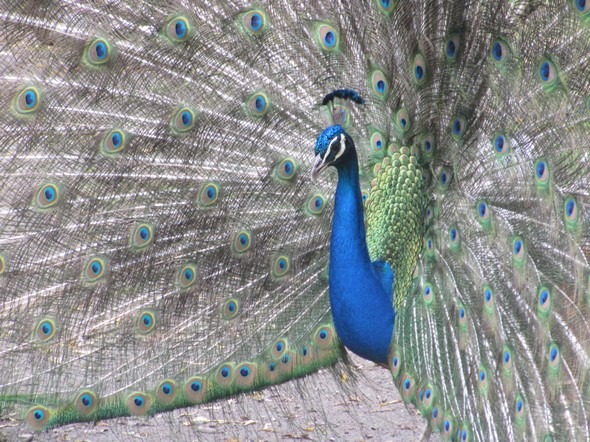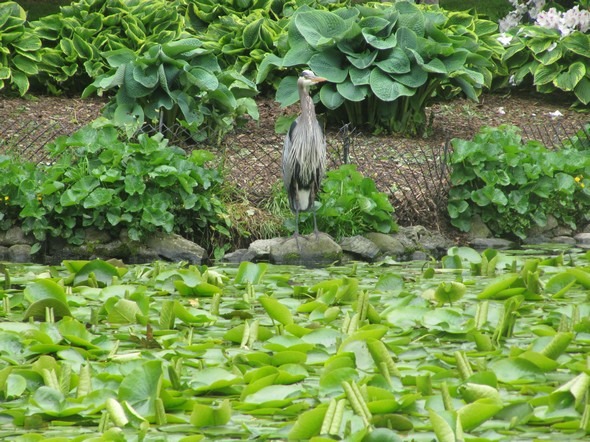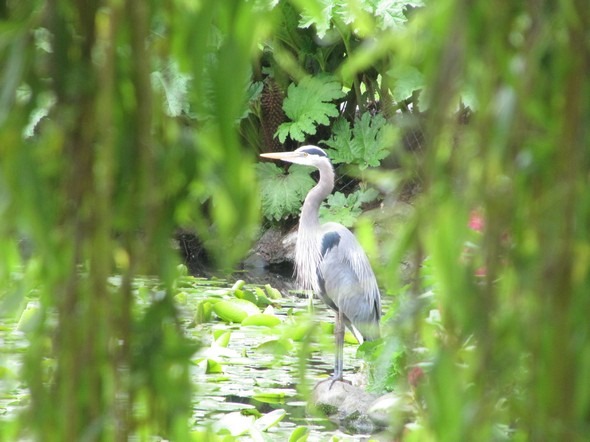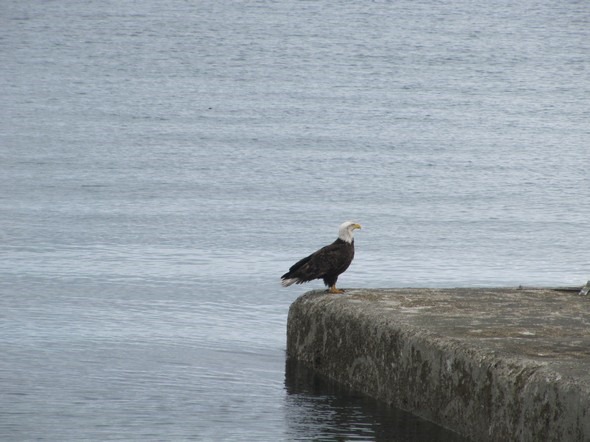 As it is, this is still a great place to spend some inner and outer time.