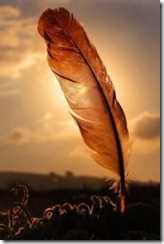 Face south to watch the weather come.
Hold out here, burn wood, melt snow,
for the shattered-lantern sky
has left to run with the last Arctic wolf.
The heat will arrive without the heart.
The wind will come in bursts to break the fir,
while the equator composes requiems
its belt of balance undone, perfectly shamed.
The law of compassion has fallen
on the stony paths of policy,
and we wait with empty oil lamps
for the storm to knock at midnight.
But today the snow is at rest in the boughs
and light has settled on a hill beyond the city.
And it is possible to dream the time we entered
and left with gentle trace. Those human times.