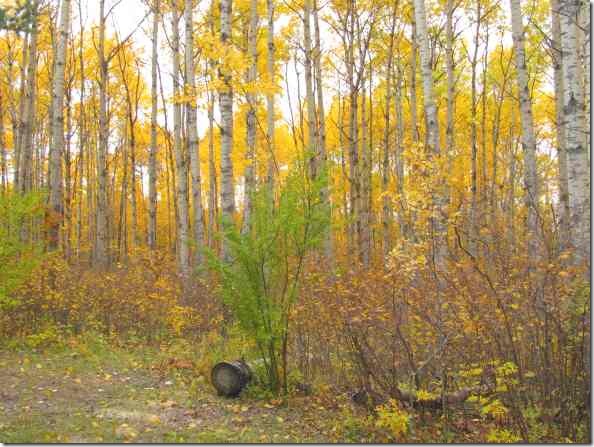 The chipping sparrow hunts the browning grass.
It's curious.
Its hunting and pecking a pretence
to draw near the oddity
that sits in a wooden chair:
the miscreation that puffs thick
clouds of Cuban smoke,
lifts to its head a cracked blue cup  
steaming with the ancient east.
Oh, the desire to sail near,
nearer still, the mysterium,
the temple-throb of it,
the cliff-edge grip of it,
the numinous clasp.
Until the figure
stirs to rise
and sparrow's eye
turns full and wide
upon the colossus
who lifts itself
from wooden chair
sheds a great hide
and slumps back
transmogrified
in the warming sun.
Too much for the smallish heart of the sparrow
who retreats in winged haste
into the leafless lilacs,
to suffer the unconveyable epiphany
the imago dei forever implanted
without so much as a limp to show for it.