The Prairie Bible Institute, the oldest Bible school in the country, is under investigation by the RCMP after a former student came forward claiming she and dozens of other children were abused by staff as far back as the 1950s and as recently as five years ago.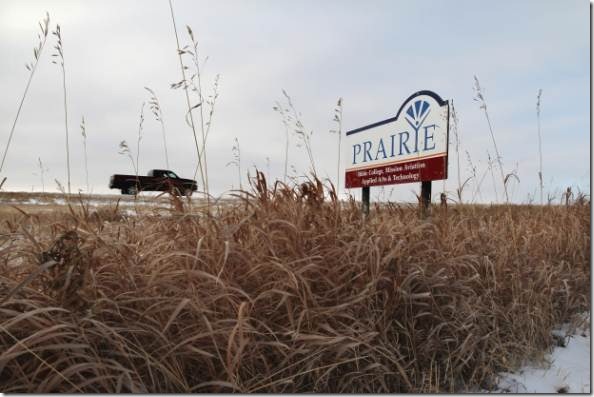 Photograph by: Christina Ryan, Calgary Herald
This is a sad and tragic story—one that we've heard within the halls of Christian faith all too often. Of course abuse happens in other institutions; but as one who tries to still follow the faith, the question this specific allegation raises for me is this: Is there anything in the way the Bible is interpreted within conservative, fundamentalist, neo-Calvinist institutions that enables and harbours sexual predators? Beyond this, is there something about the way a literal interpretation of Scriptures fosters the injustice of patriarchy and so supports the ongoing "soft" abuse of gender inequality?
My wife Deb attended Prairie for one year. She says, "I can certainly agree about the unhealthy, unbiblical male dominance teaching that was taught. At the time when I was young it was harder to 'think' against it but even then I knew within me that something was not only unhealthy but wrong about their teaching."