As a tribute to February, both its weight and speckled joy, here's a new poem (and picture) from my West Coast poet friend Wendy Morton.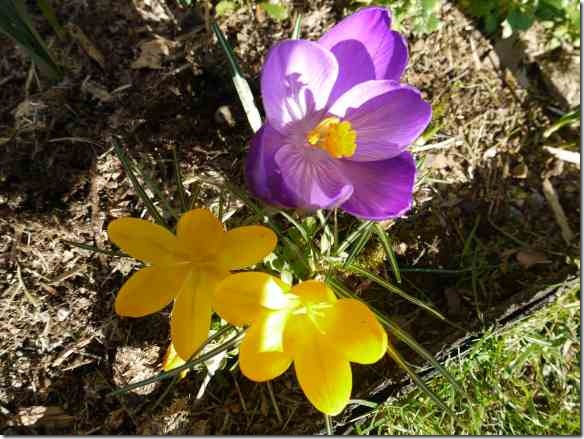 FEBRUARY SUN
The full moon. A bitter wind.
I'm making yam-almond soup:
cumin from Rajasthan,
cinnamon from Zanzibar,
yams from San Juan Bastista,
almonds from Valencia.
Suddenly, the February sun sweeps
into the kitchen and I am stirring
the world's soup, forgetting sorrow;
imagining that outside, the crocuses bloom.