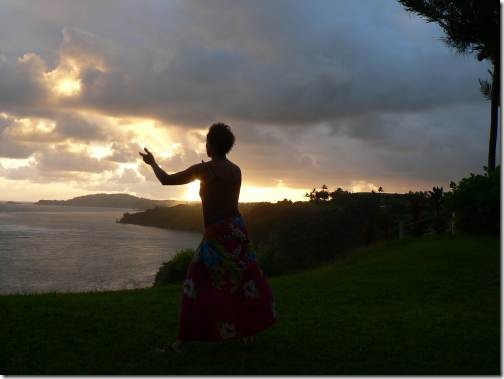 Ua mau ka ea o ka 'aina i ka pono
The life of the land is perpetuated in righteousness.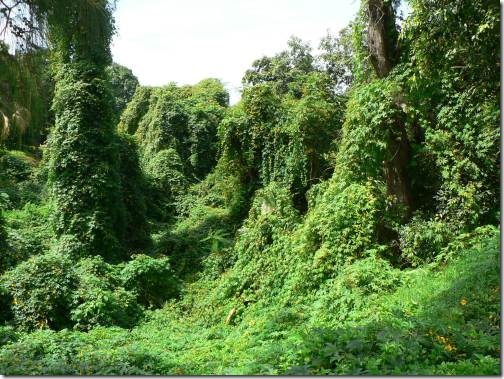 The cosmology of the Kaua'ian (and Hawai'ian) soul is made up of the three part unity of earth, humanity, and deity. Everything flourishes, it is understood, when these three are in proper relationship to one another.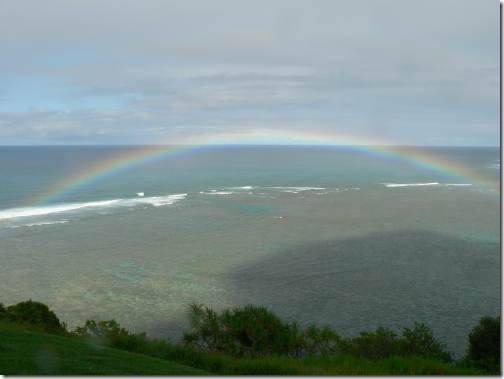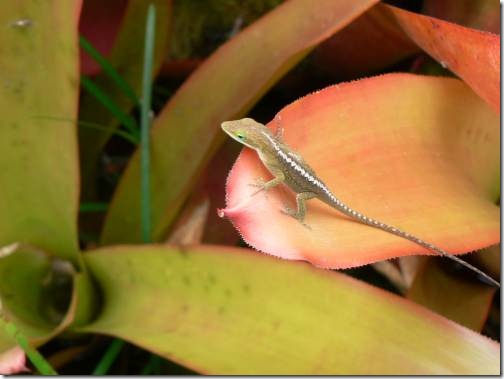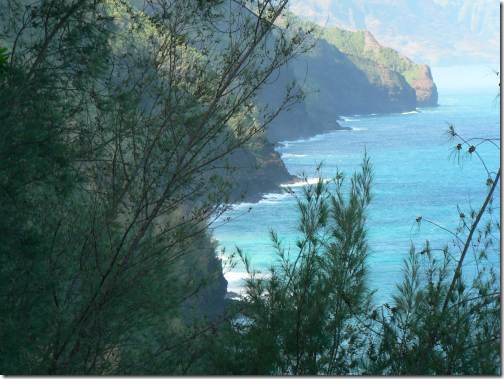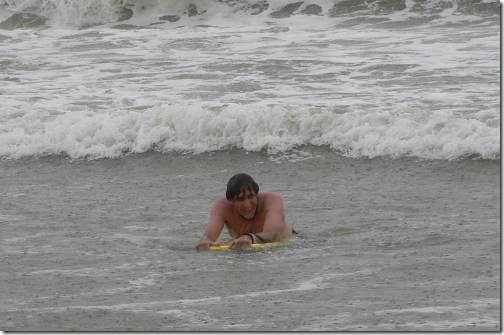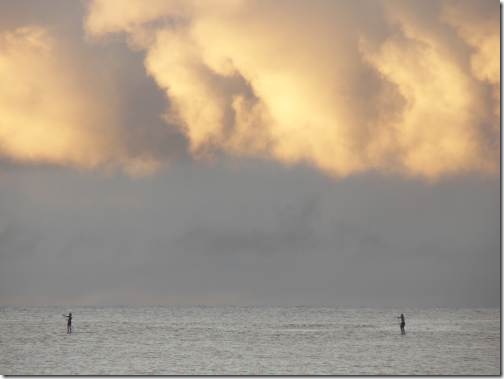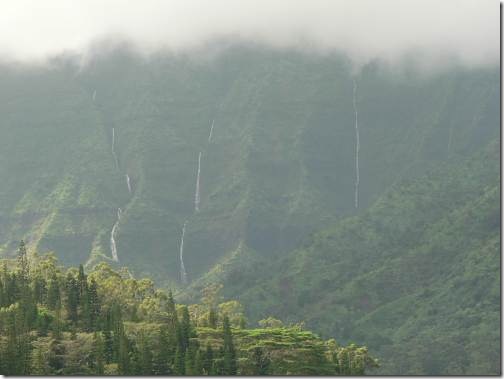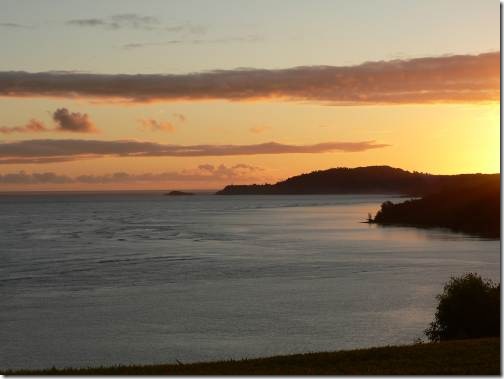 Aloha…it's not every culture that has Love as a greeting.