Today I wear a white T-shirt with nothing on it. I wear it blank as an affront to this world of mind-arresting slogans.
And I wonder…in an age of near reality surrounded by fabricated stimuli, does a body forget?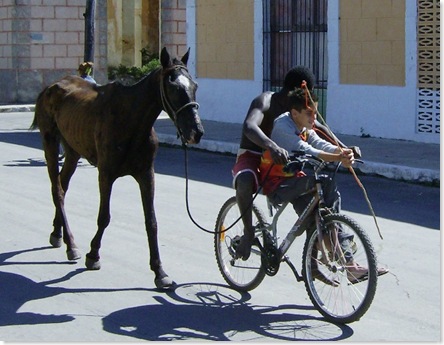 Reminded…
As I walk I feel a tenuous wake of air curl around my lenses and brush my eyelashes.
As I walk in the warmness that is an August morning I peel a small wooden match using my fingernails until I'm left with a point that fits easily between my teeth and I push out a poppy seed stuck there from breakfast toast.
As I walk I feel my heels compress the soles of my sandals and hear a gritty reply from the stones that lodge in the gavel parking lot.
And I consider that there is nothing wrong with our age that an attentive walk couldn't fix.