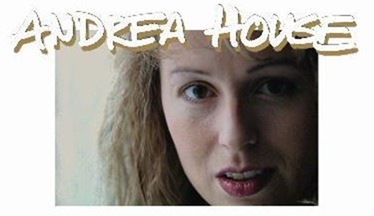 Andrea just keeps getting better.
Caught her at the Axis cafe Friday, along with an intimate crowd of friends and new comers.
With her husband, Chris Smith, a superlative guitar player with an impressive folk circuit history, and with the icing of a some sweet steel guitar playing by Bob (last name to be retrieved) the date was one of her finest.
But it's her songs and poetry…and that voice, that both revive and intoxicate. She's like a great pinot.
And so…good news! Talking to her after the show Andrea told me that this fall an effort will begin in earnest towards production of a new CD.
In the mean time, August finds her in New York for several dates. And how cool is that? See her site (sidebar link) for details.
Here's to a far wider discovery.