Yesterday at the Muttart conservatory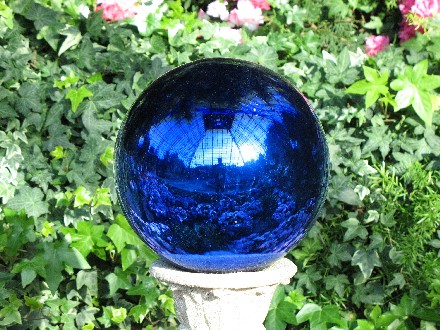 …so that I may walk before God in the light of life. (Psalm 56)
I began wearing a crucifix over seven years ago. I was going to a Christian Missionary Alliance church at the time and was in fact an elder of the church. Of course I wore the crucifix under my shirt, next to my skin, where I could feel it, and no one else was the wiser.
It was a mild–and except for a few close friends and my wife–a discreet form of protest against the convictions that my church held. Convictions that for whatever reason, felt increasingly alien to me.
That a crucifix might be seen as a protest will seem odd to most people beyond the borders of Church things. But within the Evangelical house, in this case, the Alliance house built by A. B. Simpson, I knew it was a wedge in the door.
My "protest" was something that I didn't plan. I had no map, no manifesto; there was no dress-code.
Stepping closer to the crack in the door, I saw a different landscape. A landscape of ragged convictions and a kaleidoscope of uncertainty. "Out there," because of the climate, or perhaps just because, people dressed differently.
Light through leaf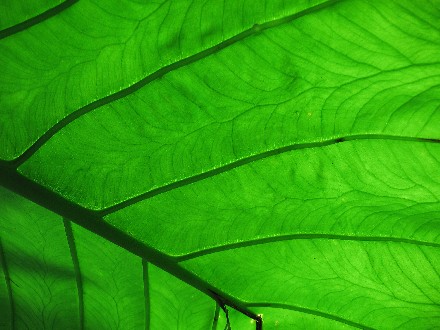 The dislodged door, with the strange light flowing in, proved impossible to ignore. And so, still within the "safety" of my Christian and Missionary closet I began trying on different clothes. I started slow, an item at a time, looking in the mirror, wondering where these new clothes would take me. And in moments of secret panic, I wondered if I could really leave house and home. But after squeezing through the door and walking around outside for stretches, I knew that there was no turning back. I knew that for me, if I stayed, the bunching and chaffing of my old wardrobe would finally leave me gangrenous.
There was no one thing, no item that I could point to and tell myself if I replaced this, then I could still put my heart into this particular cast of Christianity–or more specifically, and for lack of a better term–the Evangelical-church-enterprise. Half-consciously I had been trying this for years, with declining satisfaction. It became increasingly obvious that my wardrobe of convictions needed changing, needed something like a new base-colour. Under the strange light, it was like I had been "draped" and now everything I wore looked off, or looked dull.
Or, I suppose, it was like losing everything in a fire. While shopping for new clothes I gape at the dizzying possibilities of what I could end up hanging in my bedroom, and I wonder how it was, that I used to habitually bring home grey sweats.
I can't say exactly when all this started but I think my wearing a crucifix both symbolized and energized the inevitability of journeying beyond the creedal door of certainty. This is not to say that I'm unaware of my indebtedness to the tradition I'm leaving behind. In more ways than I know, it has made me the better part of who I am. What's more, it gave me some of the resources with which to make my exit. But the exit was unavoidable and necessary.
And now, there's no end in sight. I know this because a year after I bought my first crucifix, because of my interest in St. Benedict and monastic spirituality, a close friend gave me a Benedictine crucifix. A couple years later the miniature Jesus fell off. I had a strong impulse to glue him back on immediately. But I waited. Some of this was no doubt procrastination, but more of my waiting was to see just how it felt without him.
There's no way that slight, silvery, two-inch Jesus should have made a difference, but it felt noticeably lighter.
Well, now, he's disappeared all together. And I wouldn't know where to look to find him. Thing is, now "he's" showing up all over the place, and more often. Who knows where it will end.
Orchid Cross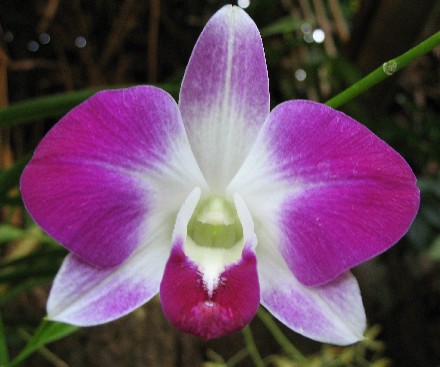 Technorati Tags: Crucifix, Evangelical Church, Christian Missionary Alliance, Benedictine, Christianity, Religion, Spirituality