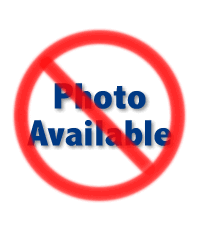 I'm waiting for someone to say something reasonably wise about Anna Nicole Smith's life and death. All there is, from CNN to SFGate to the Sun that my neighbour in Starbucks was reading this morning–"Brassy Sexpot dies in Florida hotel"–is that during her life she was, "famous for being famous." And in her death… "the vultures will party on her grave."
Perhaps her "official website" is her best response to us all.
What else is there to say about someone who consciously sought society's glittering frayed edges, who gave herself to any voyeur that owned a camera or a column, and yet was seemingly unconscious to our culture's cannibalistic ways?
Technorati Tags: Anna Nicole Smith, Life and death