After all these years, conferences still unnerve me. Large gatherings–where everyone is merely an acquaintance, where conversations seem scripted, and in my line of work, where gregariousness is next to godliness–still unsettle me. And in this unsettledness I become more introverted, more reclusive.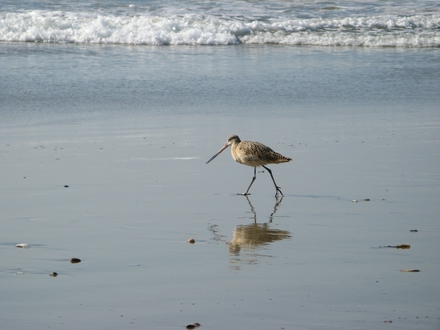 And then I sense people view me as stuck-up. And when I do try to engage someone in earnest, you know, to show them somehow that I'm not at all this way, it exhausts me. I wish I could deliver a memo or make an announcement, "I'm not arrogant, I just lack self-confidence." "I'm not uppish, I'm just not my best at these kind events."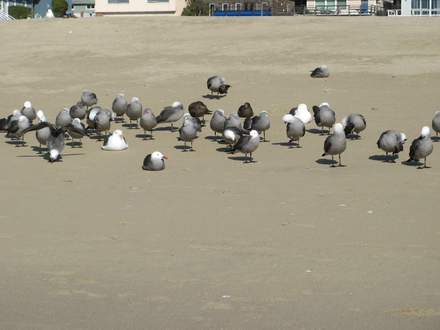 Here's what I wish I would have told myself over the last score of years instead of trying so hard to change something in me that is, as far as I can see, resistant to change:
…Lighten up on yourself. Forgive yourself more often, as often as you can. Don't strain at everything so bloody much. And don't judge so much. Let every encounter offer its own expression, retain its own personality, be its own offering.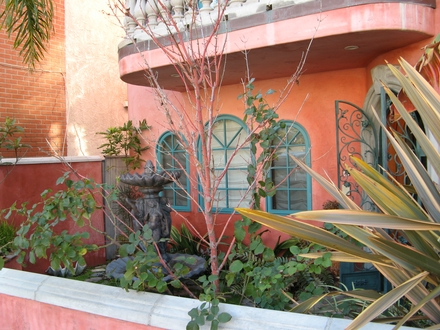 Don't reprimand yourself about being solitary, shy, preferring the margins. Remember that there are others like you. You're not alone. Don't judge. Receive the blessing of people who are not at all like you. Enjoy.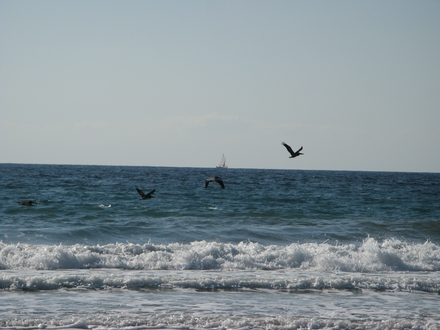 And then, don't feel bad about skipping a session and taking a shuttle to Manhattan Beach, taking off your shoes, rolling up your pants and walking in the surf, watching the pelicans fish, and looking for a perfect purple clam shell to take home to your wife.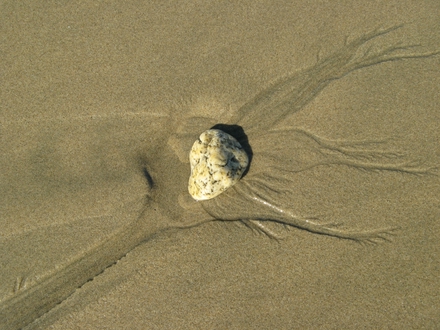 This after all is your true calling. You are called to "consider the lilies."
Technorati Tags: Manhattan Beach, Introvert, Beauty