…while a wind from God swept over the face of the waters. (Genesis)
All pictures from Grassi Lakes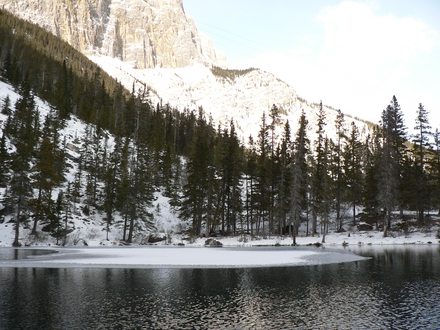 I'm tamed by tap-water. Water in pipes loses it's meaning. Until it stops flowing, or is contaminated. Then something of it's primary-ness returns to memory.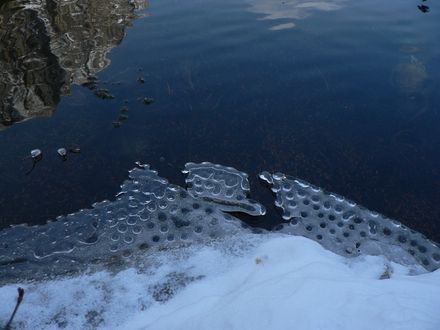 Where there is water there is life. (The Martian probe's first assignment was to find water.)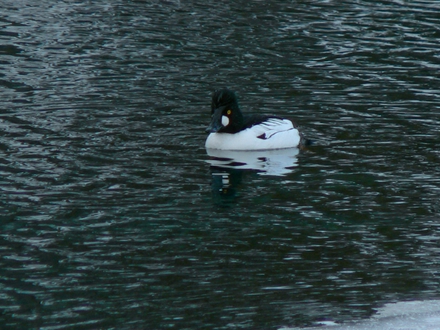 Water sustains and destroys. It is creative and chaotic. It is mercy and mystery.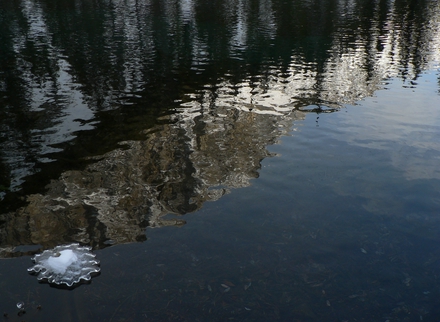 We wonder at the workings and intricacies of water. (The structure of water, its peculiar properties, is still a major question in chemistry and physics.)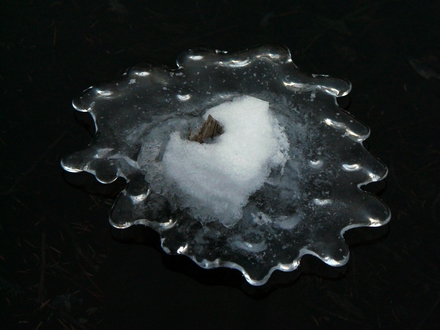 Water is holy. With it and through it we are birthed, nourished, anointed, baptized, and cleansed.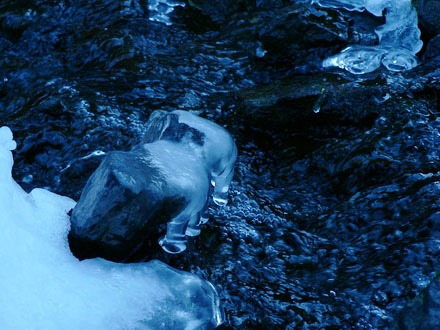 Water as symbol is restless. Symbol readily translates a reality.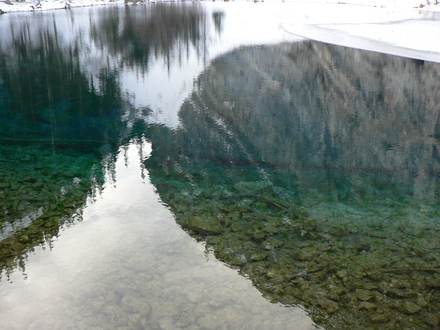 Some believe water carries ancient memories and present messages. I don't know.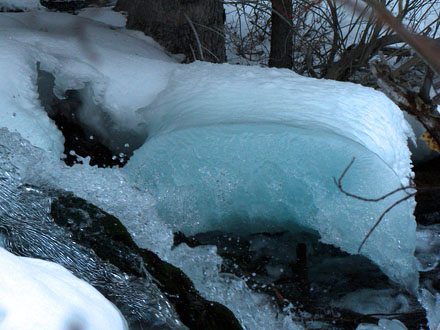 I do know how walking on an ocean beach with the surf at my side makes me feel. I know how standing by a river or a half frozen pond or sitting by a brook makes me feel. But I wouldn't know how to describe that feeling except as a kind of deep hopeful melancholy.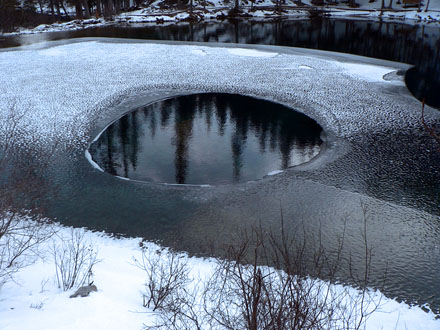 But these words also fail.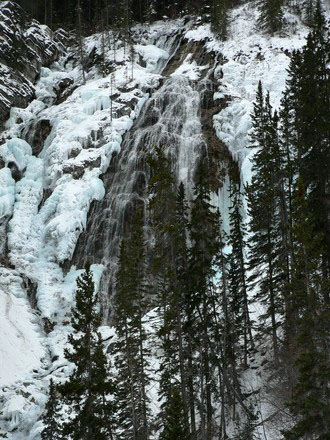 Technorati Tags: Water meditation, Mystery of water, Grassi Lakes Canmore, Beauty, Peace